Inventory Management
Reduce Inventory by 50%.
No Overstocking. No stockouts. No Cashlock.
IdeaRX goes beyond just the purchase cost and optimizes the total cost of ownership. To improve the supply chain performance, IdeaRX Pro streamlines the inventory levels & ordering pattern using predictive forecasting and helps achieve a double-digit inventory cost reduction for the hospital. By addressing the inventory levels, IdeaRX is able to free locked cash from overstocked inventory.
IdeaRX Pro is an intelligent inventory management tool. It is easy to use and secure. This tool will manage the operations for you while with others, you will need to use to manage your operations.
It provides customized demand prediction algorithms and automation workflows to optimize all key Performance Areas.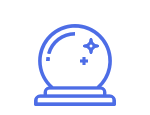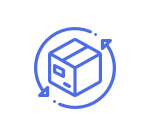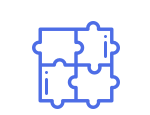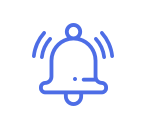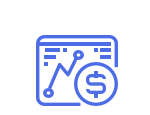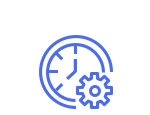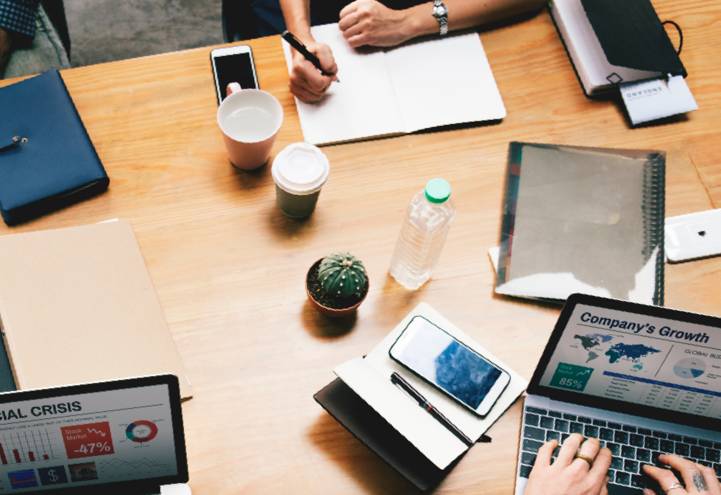 "I started procuring few surgical items from IdeaRX after they provided me with some incredibly low pricing. Now, they handle my entire purchases. I am easily buying the same items and saving close to a lakh a month. They are a professional team who can deliver results immediately."

Dr Elango
F.O.R Ortho Hospital, Chennai