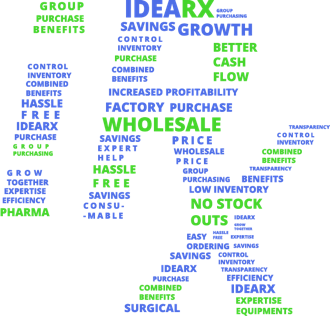 We had spent years with healthcare organizations building solutions like Hospital Management Systems, Information Systems, Patient Care Systems, etc. During the course, we realized that the healthcare supply chain required a major overhaul. Medical costs were skyrocketing, processes were broken and the focus was getting lost.
There was a need to bring in innovation and collaboration to make it affordable and efficient. IdeaRX was founded in 2016 to make things better for hospitals and healthcare providers.
IdeaRX, A tech-based Group purchasing Organization(GPO) leverages aggregate pricing by driving volume and predictive forecasting so that hospitals get the best possible service levels and pricing with leading suppliers. It delivers the quality products at the best value, providing cost-savings and efficiency that allow hospitals to focus on their core mission: Patient care
What makes us Different?
Several factors sets us apart from our competition. Unlike others, we do not have an incentive to sell you a particular product. Our interests lies in improving the value of your portfolio and help you grow. In your success, lies ours as well.
Many service companies offer an off the shelf solution to their clients. At IdeaRX, we believe each and every client should always receive tailored, commercial and practical solutions regardless of the size or complexity of the project.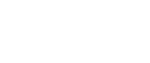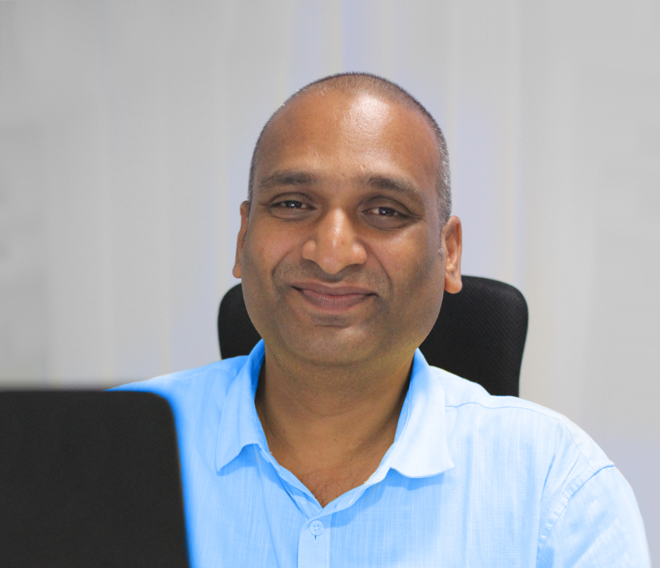 Saravanan Vivekanandan
Founder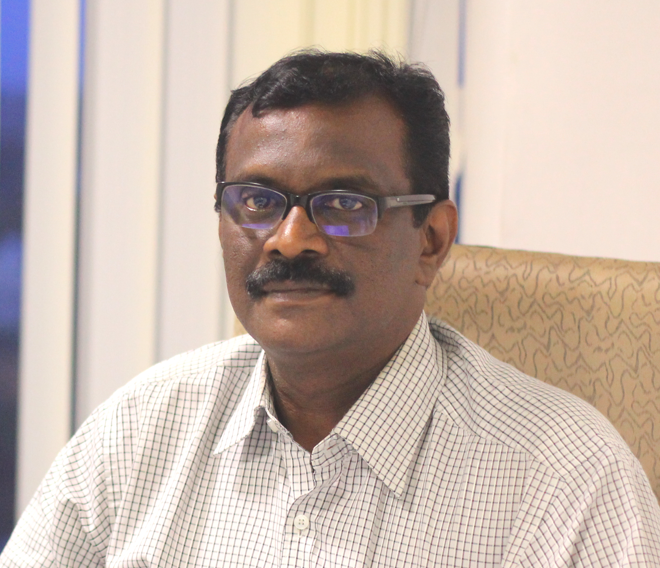 Augustine
Director -Fulfillment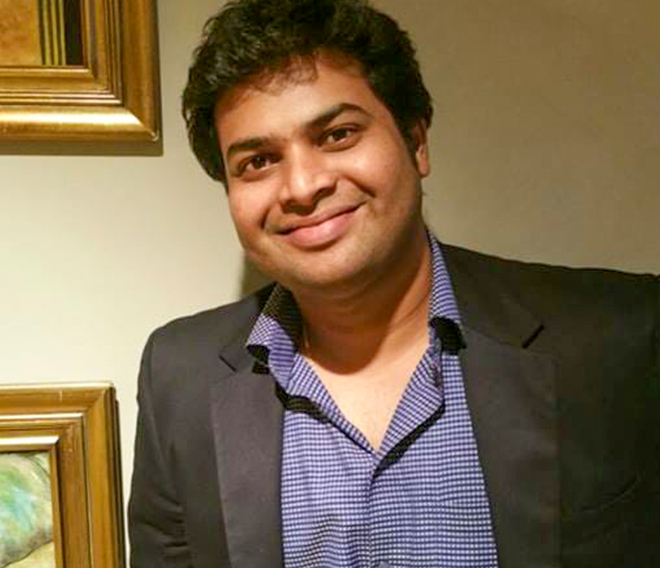 Ashok Kumar
Director Sales
We are on a mission to make hospital procurements easier, simpler and more profitable
-Saravanan Vivekanandan, Founder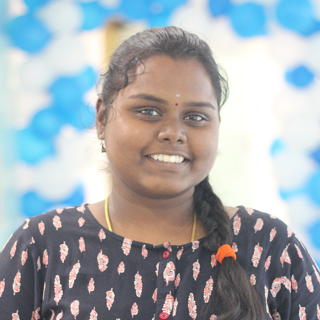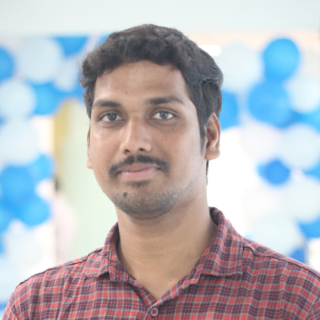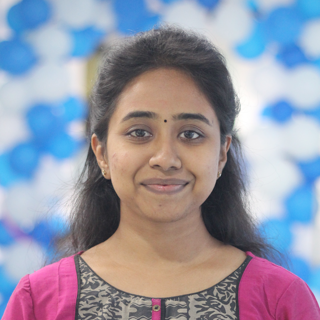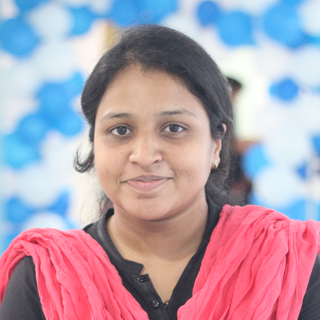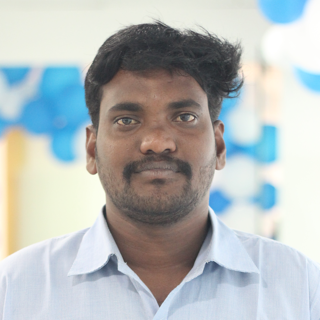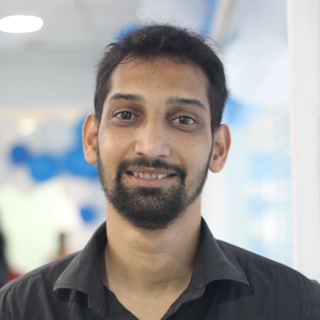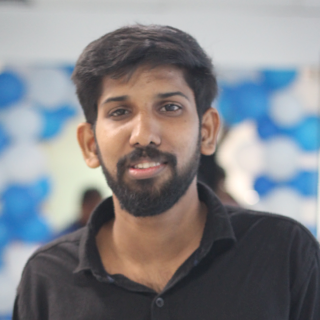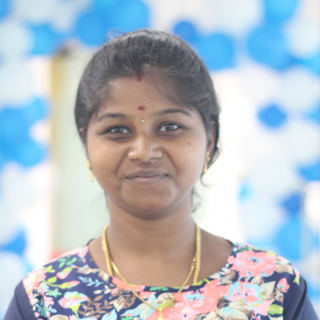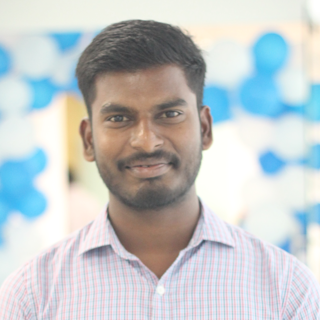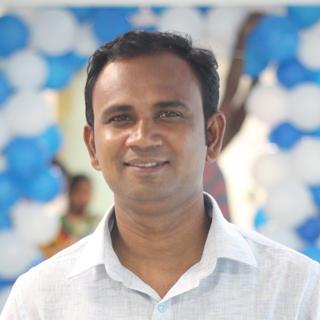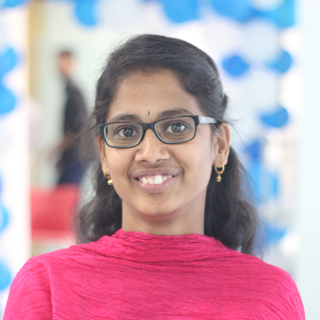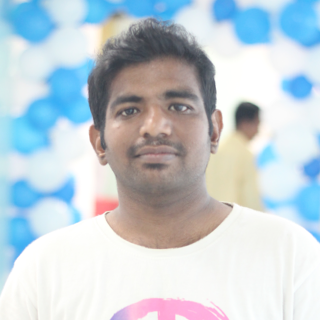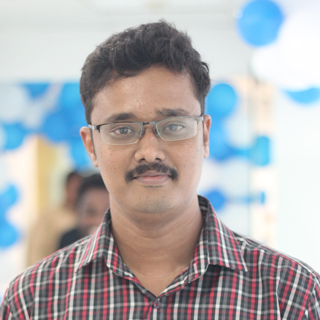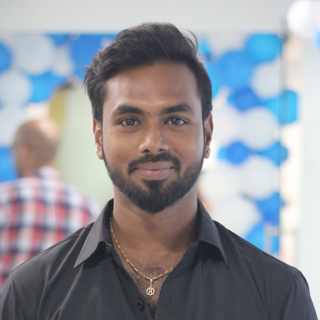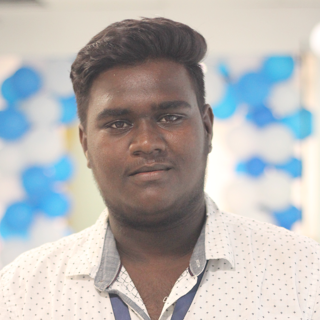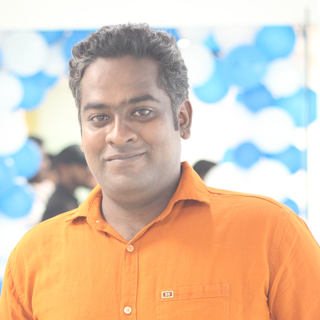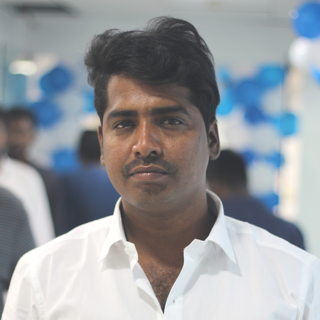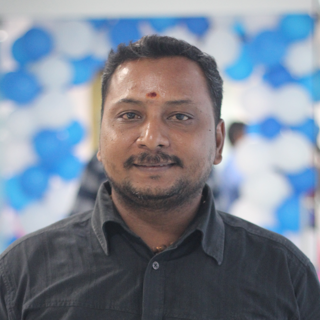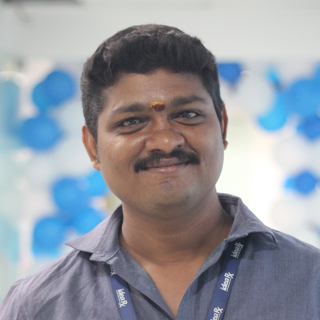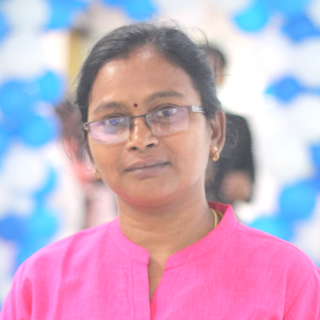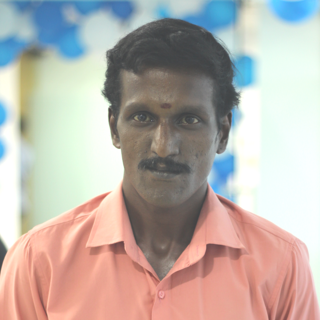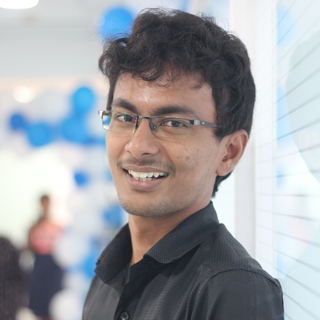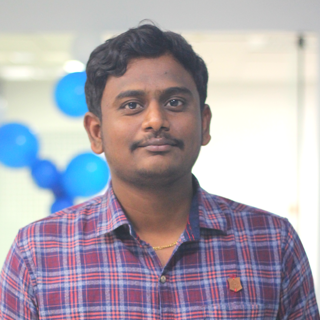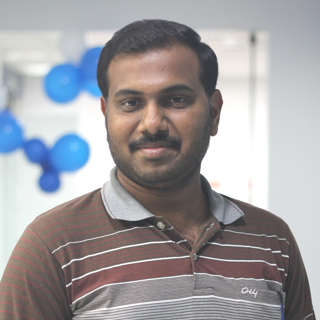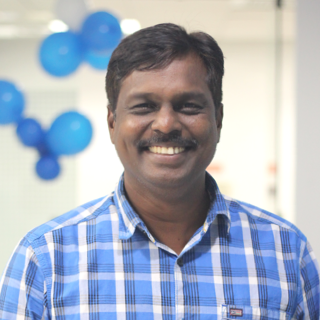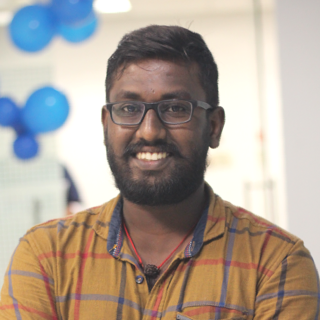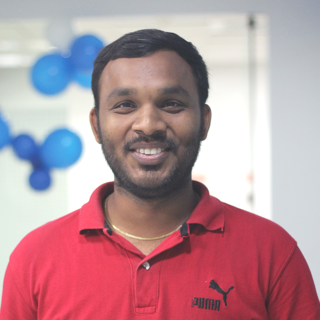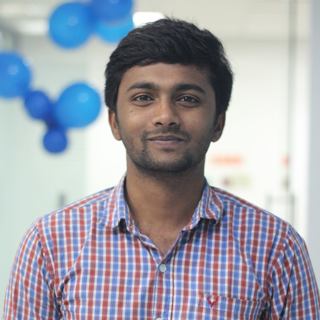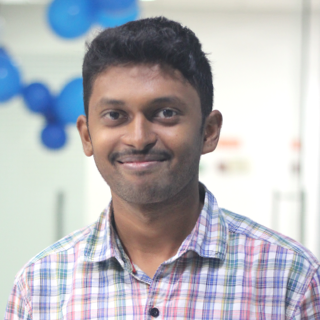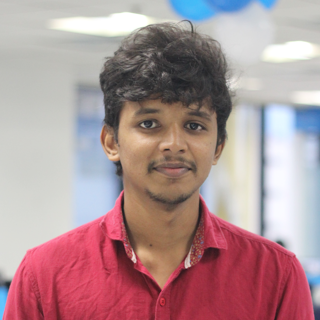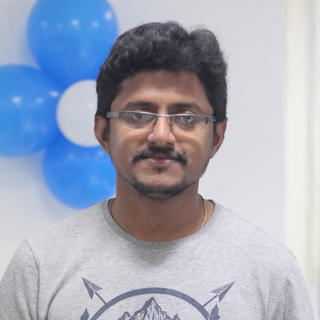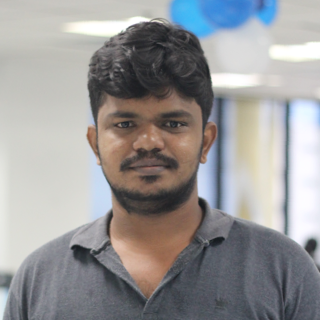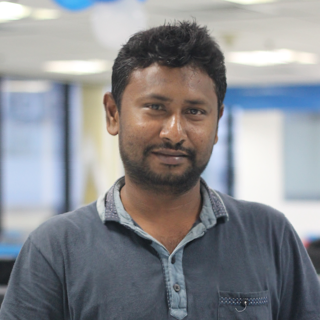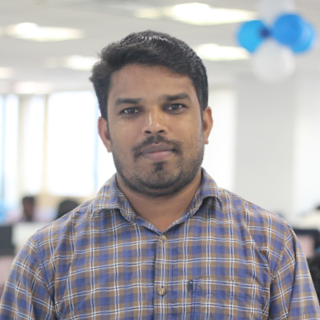 "I started procuring few surgical items from IdeaRX after they provided me with some incredibly low pricing. Now, they handle my entire purchases. I am easily buying the same items and saving close to a lakh a month. They are a professional team who can deliver results immediately."

Dr Elango
F.O.R Ortho Hospital, Chennai